IRC Junior Development Program – Orange Ball
The IRC Junior Development Program strives to create a fun environment focusing on a strong foundation of fundamentals. This includes correct grips, technique, ball control, agility, balance, coordination and play. Players will also learn the importance of teamwork, develop self confidence and learn to love the game.
For players ages 8-10 using a modified court (60′) , racquet and tennis ball (orange or green dot balls) .
Three Distinct Levels of Play
Orange Ball is divided into three distinct levels of play.
Level 1: Pre Rally –  Players who are new to the game or have limited experience.
Level 2: Rally – Players who demonstrate coachability, can maintain a 10 shot rally, and properly shadow swing.
Level 3: Competitive: Players who can maintain a 20 shot rally and are ready to move from cooperative to competitive play.
Additional Information
All play held at IRC Dean Road (8249 Dean Road, Indianapolis, IN 46240)
Membership required after 1 session of play in any level 1 group.
Membership required for all level 2 & 3 programs.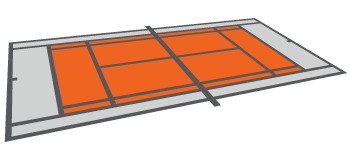 Court Size
60' Court. 3' Center Net Height.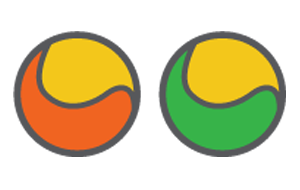 Tennis Ball
*Orange Felt or Green Felt balls.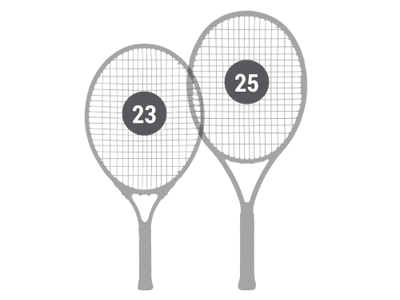 Racquet
23"-25" racquet.
*Orange felt ball. Medium bounce, low compression ball. 50% lower speed level than a standard ball. Green felt ball. Reduced bounce, low compression, 25% lower speed than a standard ball.
See time and dates for this clinic next session.
Orange Ball - Season 1 (August 16 - October 17, 2021)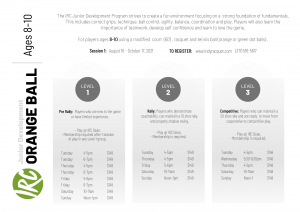 Orange Ball - Season 2 (October 18 - December 19, 2021)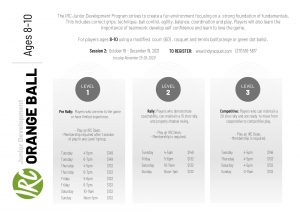 Ready for the next level?
Players who meet all of the requirements of Orange Ball 3 and are ready to move to a more advanced playing level may be considered for the High Performance Junior Program.
Please contact the Member Services team for details.