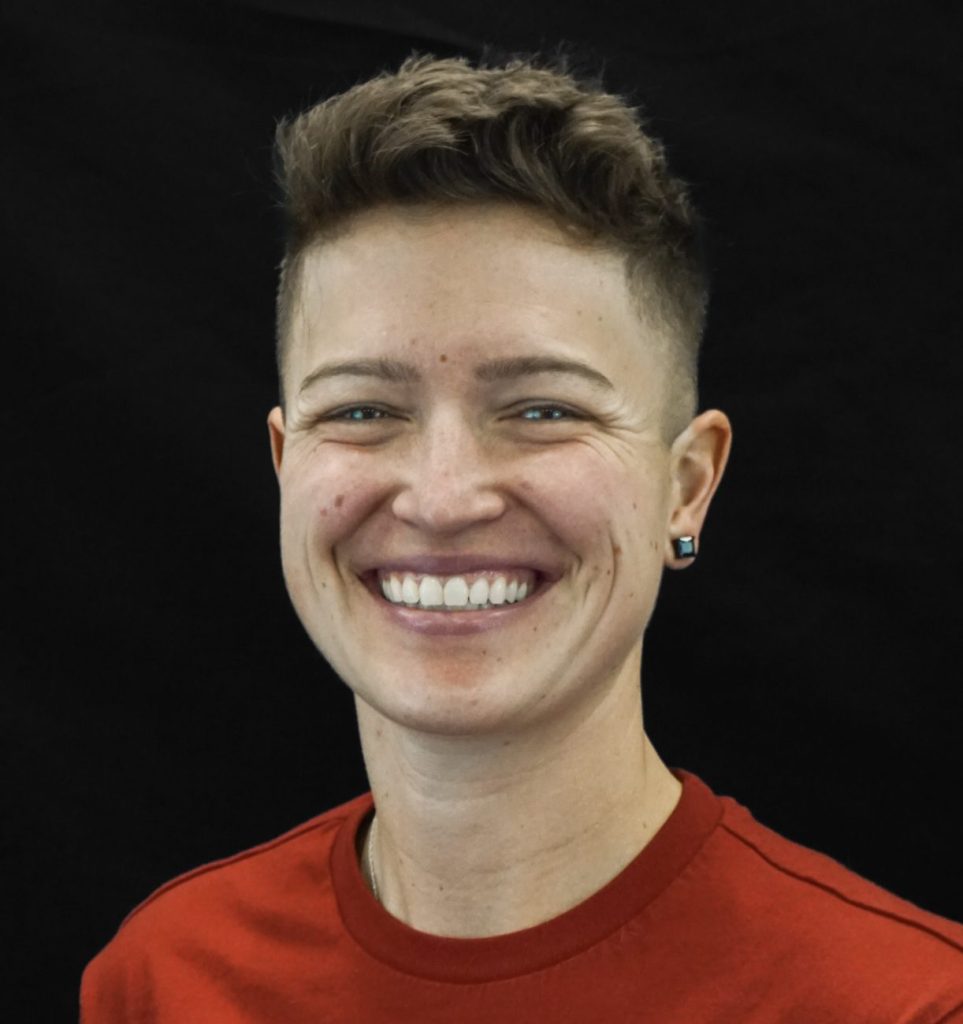 SCHEDULE A LESSON
"Allie is a great instructor because of her ability to teach while having fun at the same time. She is very encouraging when I perform a task well and critical in a positive manner when I make mistakes. I truly look forward to my weekly visit to IRC and Ali's exuberance is one of the reasons why. "
Emily Shelton | Tennis 101 Adult
Teaching Style: Discover the potential of each player and help develop that potential, both physically and mentally, and have FUN!
Experience:
Ali played NCAA D1 tennis. Earned a 4 year Full Ride Athletic Scholarship to UC Irvine playing top of the singles and doubles line up. Voted most inspirational player 3 years consecutively sophomore, junior, and senior year. Three-time All Big West Selection in Doubles. She played pro tennis focusing on doubles earning a WTA ranking of 575 alongside her twin sister who was her doubles partner.
Coached at Tompkins Tennis International in CA 2012-2015, Rollingwood Athletics in CA 2015-2016, Brentwood Tennis and Swim in TN 2017.
Levels: Beginner, Intermediate and Advanced
Age Groups: Juniors and Adults
Specialties:
Doubles strategy for Adults and Juniors
Junior Development
Adult Beginner Development
Other Interests:
Ali enjoys song writing, playing guitar, and reading & writing. She also enjoys relaxing at the lake and beaches and going on outdoor adventures on nice days and traveling.
More about Ali :
"Learning an entirely new sport as an adult is a bit intimidating. Ali has helped make the process so much fun. She combines genuine encouragement, intuitive feedback and humor in a way that makes my 90 minutes of tennis one of my favorite parts of the week. Under her guidance, I feel confident in the skills we've practiced but more importantly in my capacity to continue to improve. Thanks, Ali!"
– Kyle Witham | Tennis 101 Adult