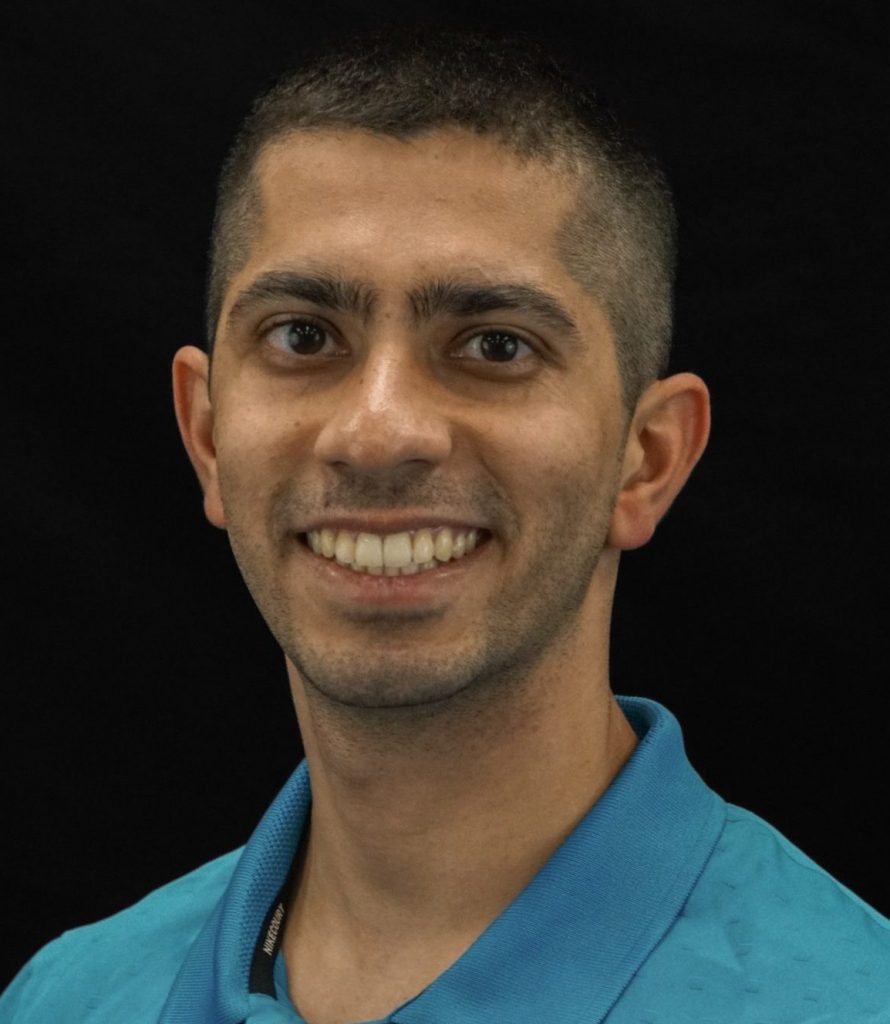 "Arjun has been teaching all 3 of our boys since the beginning of their tennis journeys. We love working with him. He pushes the boys in a loving way and truly wants the best for them. They wouldn't be where they are if it wasn't for him. Arjun knows that all 3 boys are completely different and doesn't teach them all the same way. He has taken the time to get to know each one individually and then has strategies based on their personalities. We think the world of him!"
Allison Juleen | Parent of Oliver, Charlie and Riley
Teaching Style: Arjun focuses on the fundamentals of tennis for beginners and competitive strategy for advanced players. His goal is for everyone to improve/learn something each time he works with them.
Experience:
Franklin College Women's Team, Assistant Coach: 2016 – 2017, IRC Pro: 2019 – Current, Played Collegiate level tennis at NAIA and Division 3, NCAA – All-American 2015, 2016. Ranked in the top 50 in Juniors in India. Actively compete in USTA tournaments.
Levels: Juniors - Intermediate and Advanced | Adults - Beginner, Intermediate and Advanced
Age Groups: Juniors 10+ and Adults
Specialties:
Junior Development – footwork, techniques, and mental strength
Singles Strategy – point construction and shot selection
Hitting Partner for 3.0 – 5.0 players
Other Interests:
Arjun enjoys outdoor activities such as mountain biking, hiking, and kayaking. He also enjoys traveling to warmer parts of the country with his wife. Arjun also recently developed an interest in stand-up comedy and his favorite player is Roger Federer.
More about Arjun :
"I joined IRC less than a year ago, and I have never held a tennis racquet before. I've taken several classes and so far Arjun is definitely my favorite Pro. His classes are informative and highly engaging, you can tell that he enjoys teaching and seeing progress in his students. Arjun challenges and motivates you to make you a better player regardless of your goals. Prepare to sweat when you join his class, and your improvement is simply inevitable!"
– Natalie Mikhailov | 2.5 Adult Player