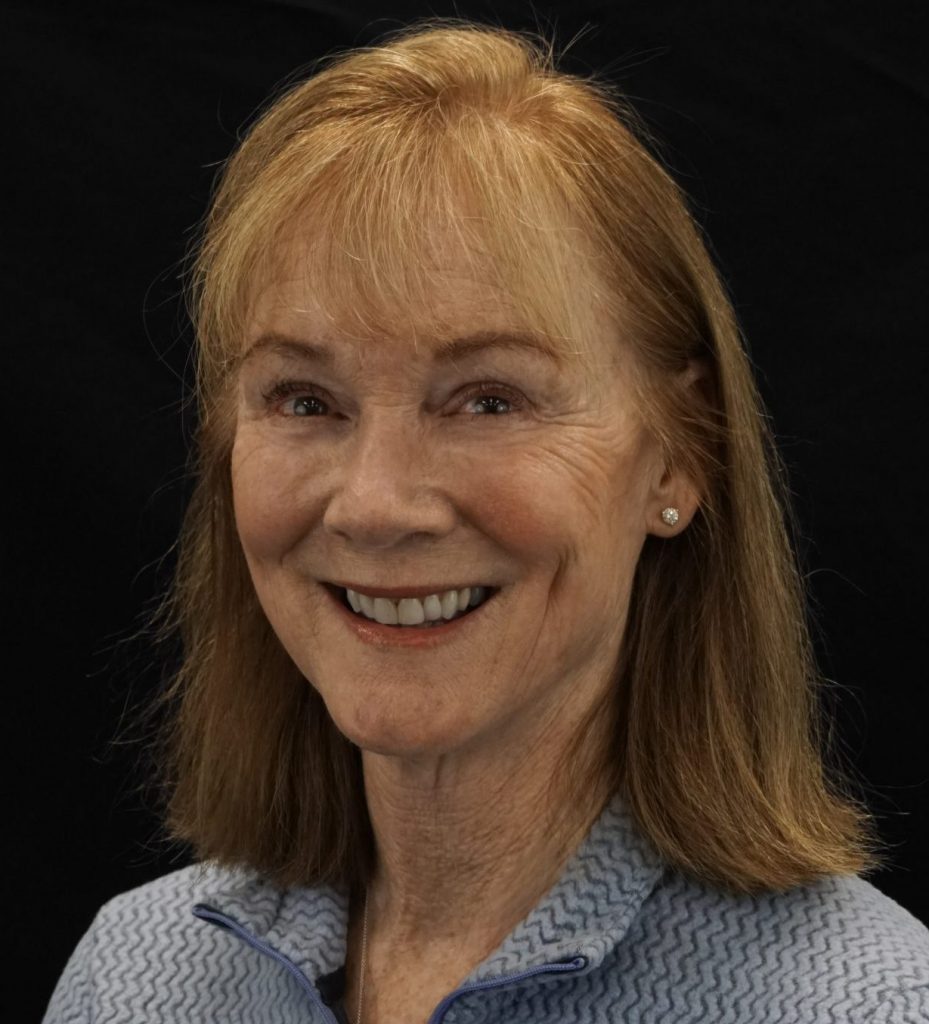 "There are many reasons why I have stayed with Debbie's clinics for 14 years, not the least of which is her patience and ability to break down her instruction into manageable parts. We often focus on one particular skill to work on. She is a tireless teacher with a great attitude, and never gets impatient with us. We laugh at our mistakes and have a great time with her endlessly creative drills. I would recommend lessons or clinics with Debbie to players of all skill levels."
Nancy McMillan | 2.5 Live Ball Drill Adult
Certifications:
PTR Certified - Master Level 4
Teaching Style: High energy classes where my students leave feeling they have learned something new and had a great workout
Experience:
Thirty plus years of coaching experience. Head Coach, Sycamore Middle School, 2005-2008. Program Director, Cary-Grove Tennis Program (IL), 1989. Assistant Coach (Men's & Women's), Purdue University, 1987. Assistant Pro, Vic Braden Tennis (Germany), 1986. Purdue University Tennis, 1981-1985.
Levels: Beginner, Intermediate and Advanced | 2.5 - 4.0
Age Groups: Adults
Specialties:
Cardio workout and drills while incorporating match play
Other Interests:
Family is very important. Family pets Jadey and Oliver (English cream goldens). Helps run a family business that builds custom design decks, porches and pergolas.
More about Debbie :
"Debbie's Cardio class is high energy – get a great workout – fun music, positive energy I played with Debbie before I moved abroad to England for two years and could not wait to get back to her when I returned to Indy."
– Tracy Oxtoby | 3.5 Adult Player