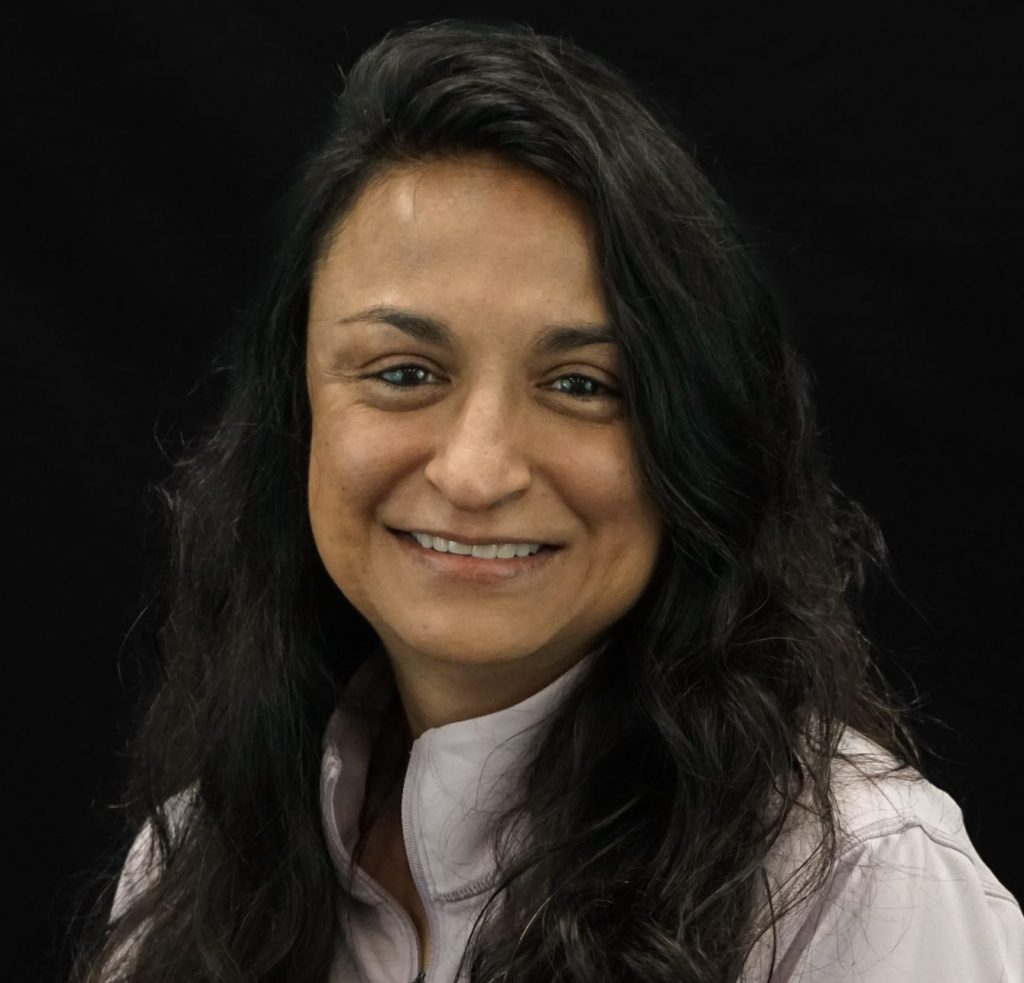 SCHEDULE A LESSON
"Hema was one of my first tennis instructors at IRC Dean in Tennis 101. Her enthusiasm for the sport and patience has fostered a passion in me to continue playing and improving. She encouraged new friendships within the group and introduced us to CIWITL and USTA competition opportunities. Whether it's clinics, or lessons she is very relatable and her teaching style is fun while you learn stroke techniques and game strategies and put them into practice. She also promotes growth through her mixed doubles matches on Sunday evenings. Hema is a valuable asset to IRC and the sport of tennis. Hema is AWESOME!!!"
Carla Wheeldon Chalfant | 2.5 Adult Player
Certifications:
PTR Certified
Teaching Style: Focus on proper techniques so they can build confidence and eventually enjoy tennis as much as I do.
Experience:
Coach, Hawthorne Country Club 2021 – Present. Previous experience includes Coach, Washington Township Tennis Program, North Central High School 1987-1989 Coach, Sycamore Middle School Tennis, 1989-1990, Coach, Five Seasons 1990-1994. Worked IRC 2001-2001 and Woodland Springs summer program in the 90's before moving to Louisville, KY.
Played at North Central High School 1996-1989 and won Women's doubles twice. Also was on the IUPUI team, women's singles.
Levels: Beginner, Intermediate & Advanced
Age Groups: Kids, Adults & Seniors
Specialties:
Doubles strategy
Enjoys the little ones 10 & under
Other Interests:
Spending time with friends and family. Pickleball, Netflix, concerts, reading, hiking and traveling.
More about Hema :
"I have known Hema for years and wholeheartedly recommend her and the Sunday Organized Match Play Drop Ins that she coordinates. Hema's extremely skilled at naturally coaching players to play at their highest level. Her intuitive sense is self-evident in working with our groups and she genuinely wants everyone to enjoy tennis as much as she does."
– Gary Gibler | Adult Tennis Player