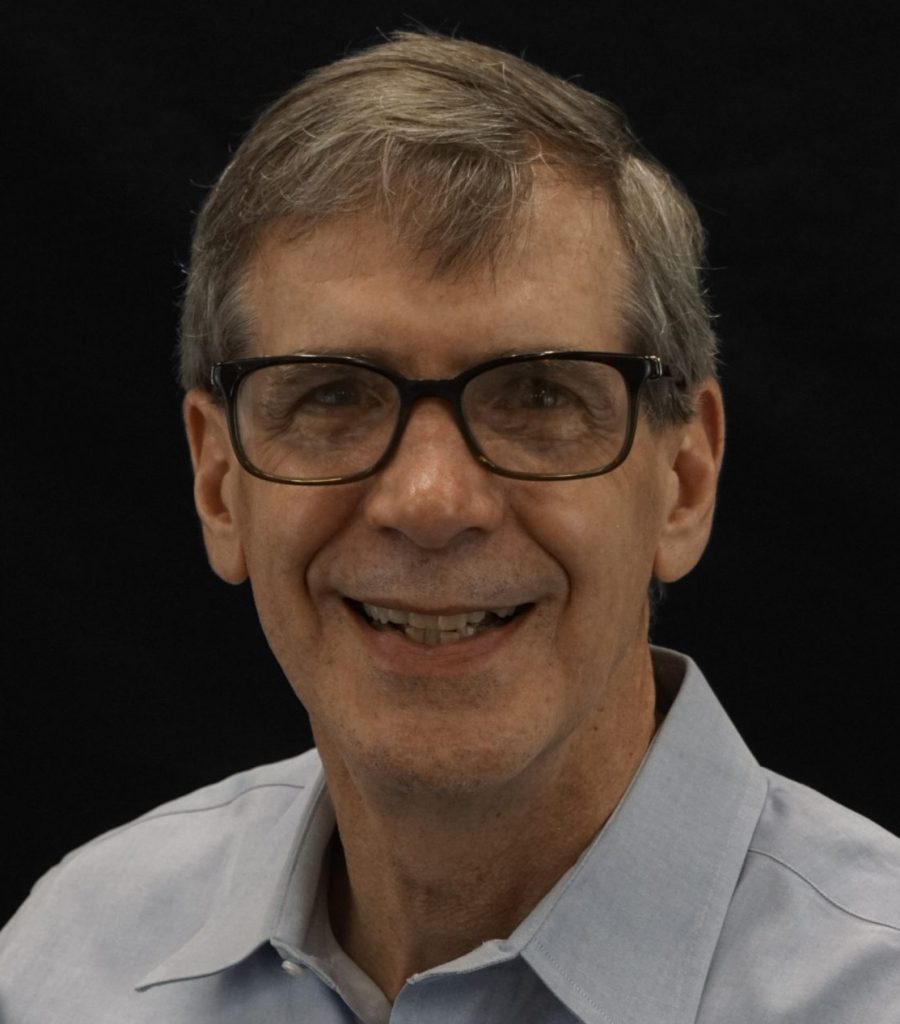 SCHEDULE A LESSON
"My wife and I took lessons togethers with Mike. He was very good at transiting us from tennis to pickleball. He is very thorough and flexible, works on both the physical skills and provides a variety of strategies to employ, depending on the skill and level of various players. Mike takes the time to vary each lesson and his easy and friendly manner makes each experience enjoyable."
Larry Cohen
Certifications:
Professional Pickleball Registry
Teaching Style: Focus on the strategy of Pickleball and how that defines the required skills to be successful at the higher levels. Emphasize that Pickleball is both a fun exercise and a social connection with others.
Experience:
Teaching Professional at the Monon Community Center prior to IRC in 2020. Lifelong racquet sport player and current 4.0 Pickleball player. Qualified for the National Senior Games in 2019 and again in 2022, playing both singles and doubles.
Levels: Beginner & Intermediate
Age Groups: Juniors, Adults and Seniors
Specialties:
Introducing players to the great game of Pickleball
Other Interests:
Love the outdoors whether it is biking, hiking, or camping. Volunteer with the Boy Scouts.
More about Michael :
"I took Pickleball 201 with Mike last year and gained a lot from his clinics. I liked the variety of drills he provided and he always geared instruction to the level of the players in the class. He is very encouraging and was so pleasant to work with. I thoroughly enjoyed my class with Mike."
– Peggy Schuh