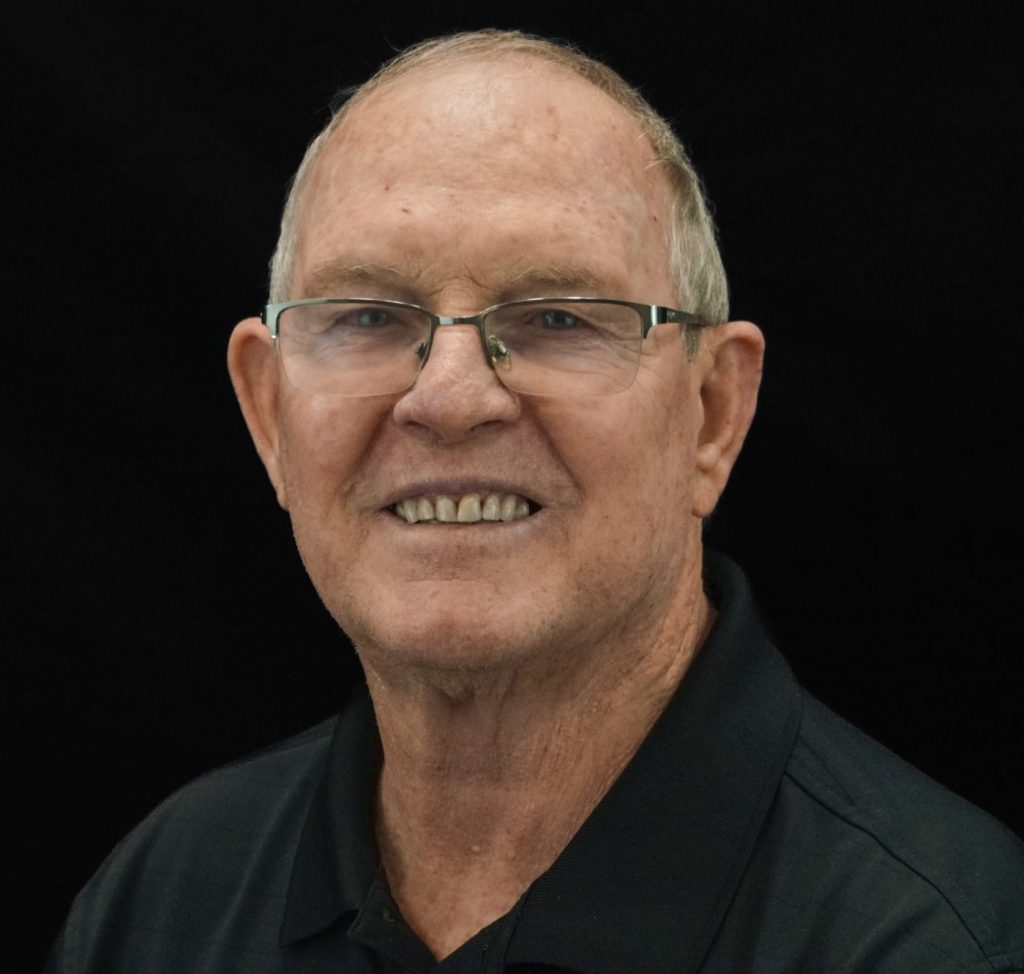 SCHEDULE A LESSON
"I take both group lessons and private lessons with Des and he creates a comfortable learning environment. He helps the players on an individual level even in large group settings. He explains things in an understandable manner and shows multiple examples of what he means. He connects with players on a personal level and greets them and asks them how things are going. He keeps the lessons positive and adds humor, which makes it fun!"
Vincent Redding | Yellow Ball 4 Player
Teaching Style: Create a winning culture. Focus on positive mental attitudes on court, being active on court, enjoy the game, and learn new skills.
Experience:
Head Coach (Boys & Girls), New Palestine High School, 2015-2018. Coach of the Year, District 4/Hoosier Heritage Conference, 2017. PTR Member of the Year, 2010. Assistant Coach (Girls), Carmel High School, 2005-2006 Coach (Boys & Girls), Head Coach at Carmel Middle School, 2003-2004 and 2019-Current. Coached his three children to IHSAA Team State Championships (2003-2006). Washington Townships Tennis Program (TP5), 2000-2007. Chairman, Zimbabwe Davis Cup Selection Committee, 1992-1998. State Doubles Champion, 1981 (Rhodesia). Teachers College Tennis (Bulawayo), 1970-1973. National Champion 18s (Rhodesia), 1968 & 1969.
Levels: Intermediate and Advanced
Age Groups: Juniors, Adults and Seniors
Specialties:
Middle School Junior Development
Junior Team Tennis
On-Court Mental Toughness
Junior & Adults Doubles Strategies
Other Interests:
Spending time with grandchildren and family. Originally from Zimbabwe, Des enjoys international travel, including Singapore, Australia, India, Pakistan, Egypt, Europe and Africa. Played international cricket for Rhodesia and Zimbabwe and still follows cricket around the world.
More about Des :
"My 13 year-old son has been working with Des for over a year. He is learning excellent form and technique in a positive and fun atmosphere. The attention to the small details that add up to big differences that Des emphasizes has helped him make great strides in a short time. Even more impressive to me, however, is Des' emphasis on life skills that he incorporates into each lesson in a gentle and subtle way. He encourages my son to speak his mind and give him honest feedback on their work together, to make eye contact, and to manage his expectations of himself on the court so that he isn't adding undue pressure as a result of perfectionism. When my son is having an off day on the court, he acknowledges it and uses it as an opportunity to teach perseverance, mental toughness, and techniques to reset and refocus. Whether or not my son continues to play tennis, these seeds of a "winner's mindset" that have been planted and nurtured will serve him well in the game of life."
– Margaux Fraundorfer | Parent of Evan