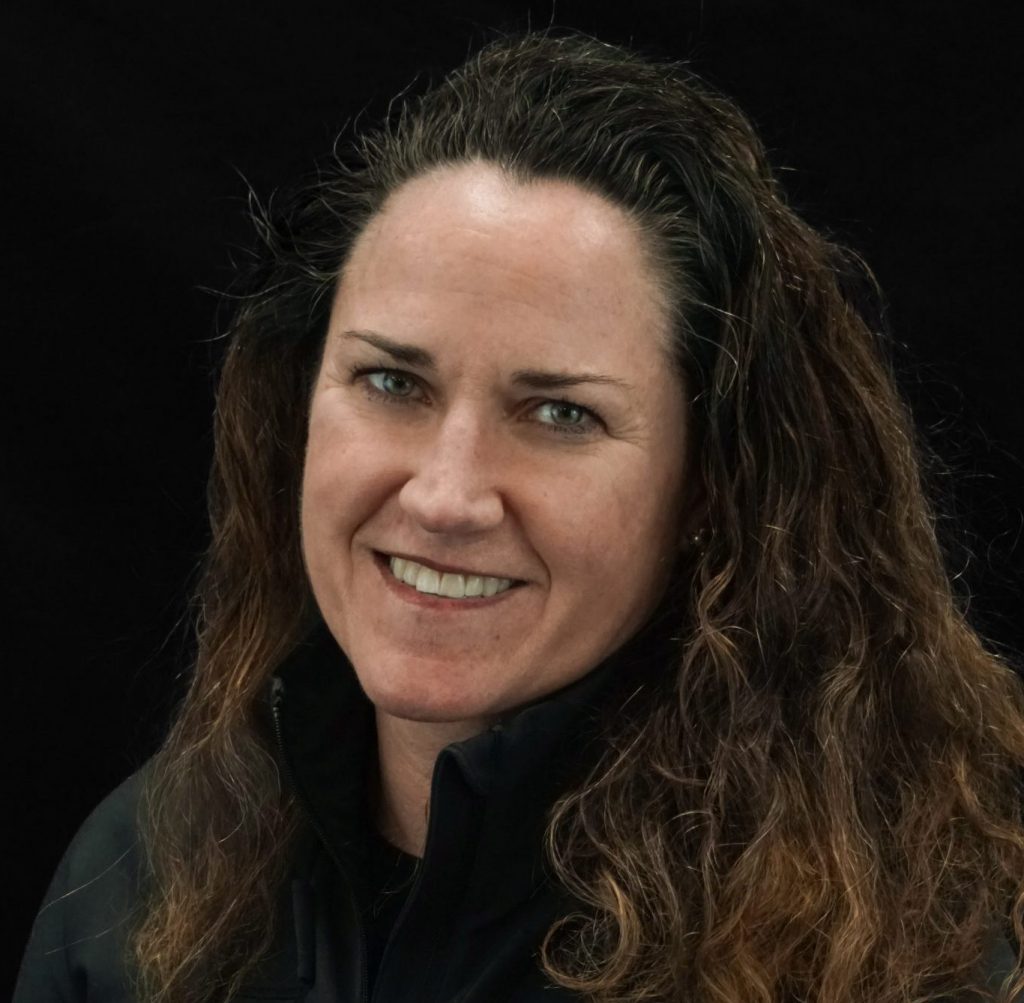 SCHEDULE A LESSON
"Elise has been the teaching pro for our entire family for the past four years. We have three levels of play within our family, from beginner to advanced, and her ability to accommodate all types of experience and levels of play has led to an improvement in the games of three generations of our family. We enjoy having the ability to work with one pro for all of our needs so that there can be ongoing weekly discussion to address accomplishments and needs for each family member. Elise is a joy to work with and makes tennis fun. We look forward to many more years of learning and playing with her!"
The Carver Family
Certifications:
USPTA Certified
USPTA 10 & under
Teaching Style: Technical and functional. She wants her players to be prepared to play competitive tennis and see improvement in their game.
Experience:
Elise received her USTA Professional Tennis License in 2014 and as well as a certification specializing in 10 and Under. She was the tennis director and head teaching pro at The Riviera Club before coming to IRC full-time in 2018. Elise loved coaching the girls high school tennis team at Cardinal Ritter High School and teaching NJTL's Elite Jack Bradshaw Youth Program. She has played tennis since she was 4 years old and was part of North Central High School's Varsity State Championship team in 1992.
Levels: Beginner to Intermediate
Age Groups: Juniors, Adults, Seniors and Super Seniors
Specialties:
Beginners and returning players
Other Interests:
In addition to functional fitness and weightlifting Elise has a passion for international travel. She has lived in Nepal and Thailand and has traveled to over 30 countries. Just recently, Elise went on a backpacking trip through Italy this past summer.
More about Elise :
"Coach Elise has been instrumental for my son's tennis development over the last year. She is well liked by her students and provides a fun atmosphere. She is focused on instilling good technique while providing fun games to encourage competition. Coach Elise provides unbiased advice, tennis fundamental education, and a great listening ear for all things tennis. She has been an advocate for our son and has helped us navigate the tennis world. I would highly recommend Coach Elise to any junior player ready to elevate their game."
– August, Chatri and Aadhi Natalie | Jr Premier Players