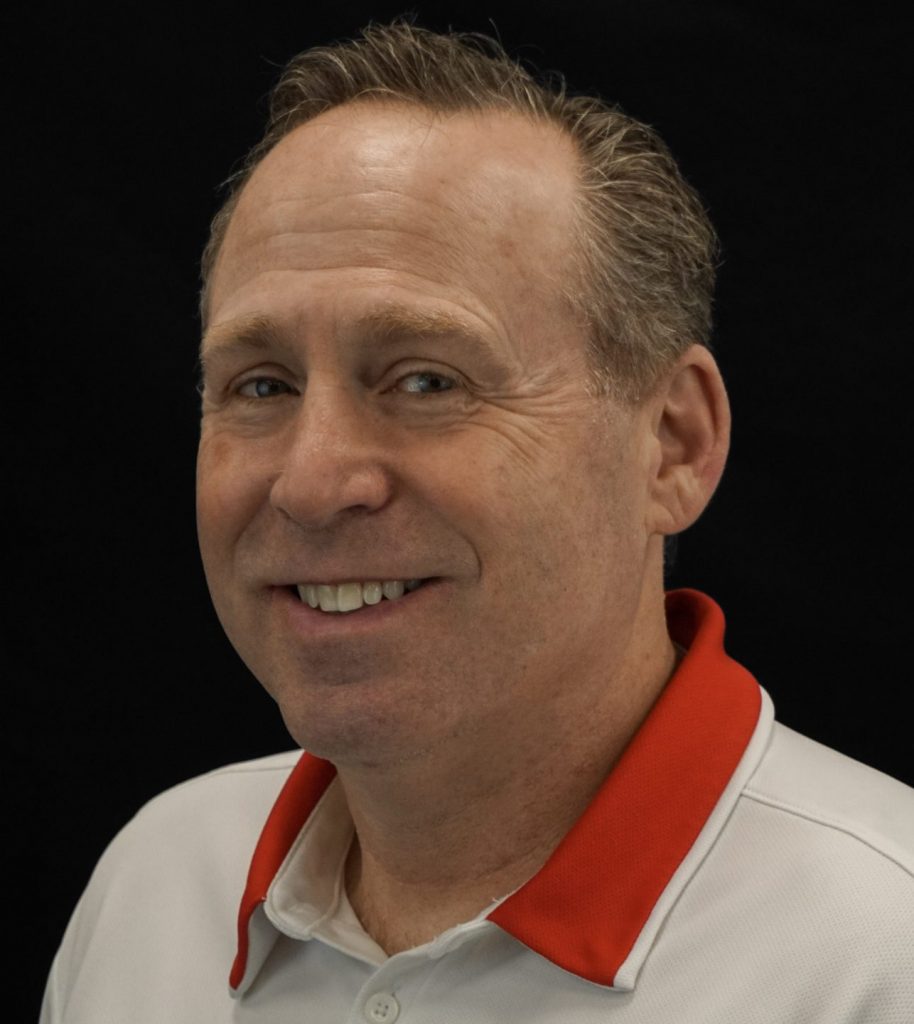 SCHEDULE A LESSON
"I have been hitting regularly with Evan for a number of years. He has kept me active and in shape, as a result my game has improved dramatically. His patience, expertise and instruction are much appreciated. The way he can easily move the ball around keeps me in the rally which helps me work on my all-around game with a variety of strokes. Often he just gives me the opportunity to hit as hard as I can and with Evan the ball always comes back."
Craig Doyle | 3.5 Adult
Certifications:
PTR Certified
Teaching Style: Evan is very patient and likes to motivate players to work hard on their all around tennis game from techniques to strategy. He's a very strong hitter and advanced players frequently request hitting lessons with Evan.
Experience:
Evan has been teaching at IRC for 21 years. He played high school tennis at North Central from 1986-1990 – earning a state championship with an undefeated season.
USTA Provisional Umpire, 2004. Vincennes University Tennis, 1990-1994. National Junior College Midwest Region 12 Conference Champion, 1992-1993. Academic All-American Scholar Athlete, 1993. Runner-up, NJCAA Division II Nationals, 1992. IHSAA undefeated Team State Champion, North Central High School.
Levels: Beginner, Intermediate and Advanced
Age Groups: Juniors, Adults and Seniors
Specialties:
Aggressive doubles tactics
Strong net play
Doubles formations
Other Interests:
Evan likes spending time outdoors bike riding, hiking, and taking walks on the Monon Trail. He also enjoys being with his 8 nieces and nephews.
More about Evan :
"I've been working with Evan on my game for a few months. He is a very patient teacher and his tennis knowledge is evident. We have worked on several aspects of my game from techniques to strategy. He has helped me adapt from solely being a clay court player to becoming an effective hard court player. I am more confident than every in my hard court game thanks to Evan."
– Keith Michael Felder | Adult Player