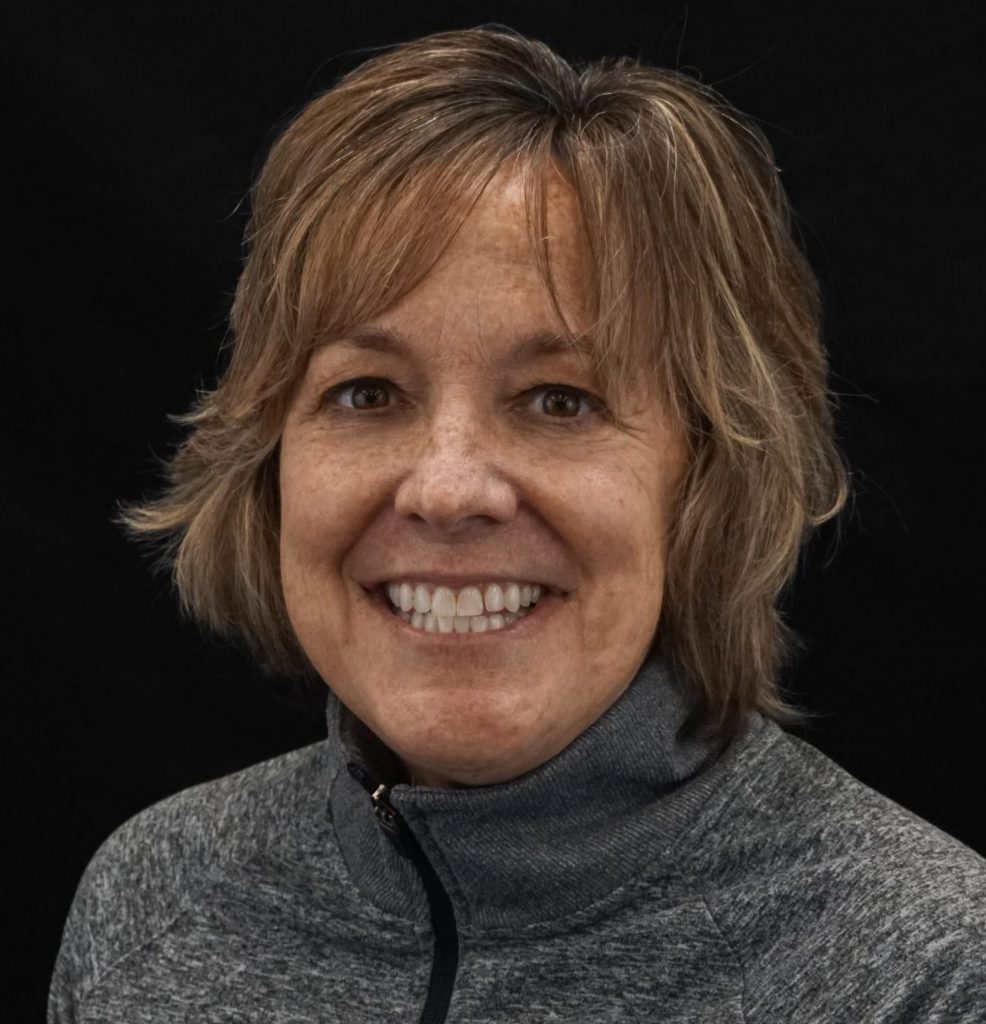 SCHEDULE A LESSON
"Heather's unassuming demeanor belies the facts that she is an experienced, effective and dedicated coach. She meets you where you are and takes you to the next level. Her drills are always fun and purposeful so you are getting better without even knowing it. My two favorite words from Heather are "stay calm" which completely changed my game! She is so patient that whenever a reminder is necessary she will say it over and over again- yes, like a recording in my head - and it works! Having Heather as a coach is like having a friend who is set on helping you. Her love of the game ensures that you enjoy yours too! I ❤️ Heather Iffert!"
Peony Yee | 3.5 Adult Player
Teaching Style: Lighted hearted, fast paced and provides lots of variety for players that still want to improve.
Experience:
Heather has been teaching at IRC for 20 + years. She coached girls at North Central High School for 15 years – won 5 State Championships, and several players won individual championships in both singles and doubles. Heather played high school and college tennis.
Levels: Beginner to Advanced
Age Groups: Adults
Specialties:
Doubles Play
Other Interests:
Heather recently got into pickleball and is an avid golfer. She spends a lot of time on the Monon riding bikes and walking. She's a big reader – always looking for a good book and she enjoys time with her 3 children and family.
More about Heather :
"For me, what sets Heather apart from other good Pro's that I have had – she always takes an active part in the training. She works you hard and focuses on your weakness. She has a sense of humor, at the same time, takes it seriously, but not too seriously. Whether it's a lesson or a group activity she has the ability to coach you at your level and can simultaneously work with others at their different levels and always treats you as equals. She does a great job and I am very appreciative of Heather!"
– Charlie Brown | 3.0 Adult Player