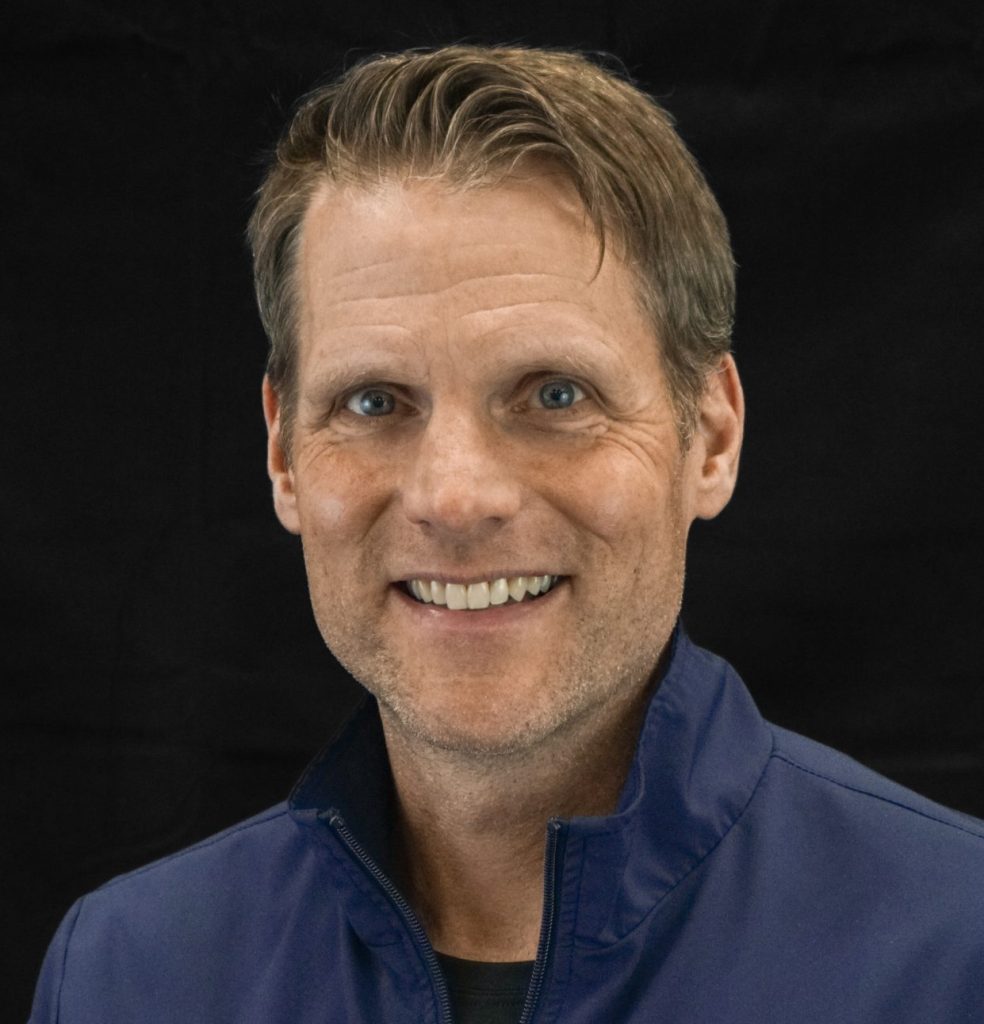 Certifications:
USPTA Elite Professional Level 1 Certified
Cross-Fit Certified.
Teaching Style: Inspire, Educate, Celebrate
Experience:
Thirty plus years of coaching experience. Four years Director of Tennis at IRC. Founding Tennis Director at Tennis Center at Sand Point (Seattle, WA), 2012-2017. Selected as USPTA coach of the year 2011-2012. Twice awarded the Washington State Coach of the Year and Washington State Sportsmanship Award. Lead team to three State Titles. Two-time USTA 10.0 Mixed Doubles Team National Player with his wife, Kate Brune Dieveney. Pacific Lutheran University Tennis with two undefeated seasons (junior & senior) and won the NAIA District Championships in singles and doubles.
Levels: Beginner, Intermediate and Advanced
Age Groups: Juniors, Adults and Seniors
Specialties:
High energy, positive approach, passion for the game, ultimately help players reach their potential.
Other Interests:
Outside of time with family and friends, Jamie is a vocalist, musical composer, and producer. For 25 years, Jamie toured with Nationally recognized vocal group, The Coats. Currently is the lead singer for a Steely Dan tribute band, Nearly Dan.