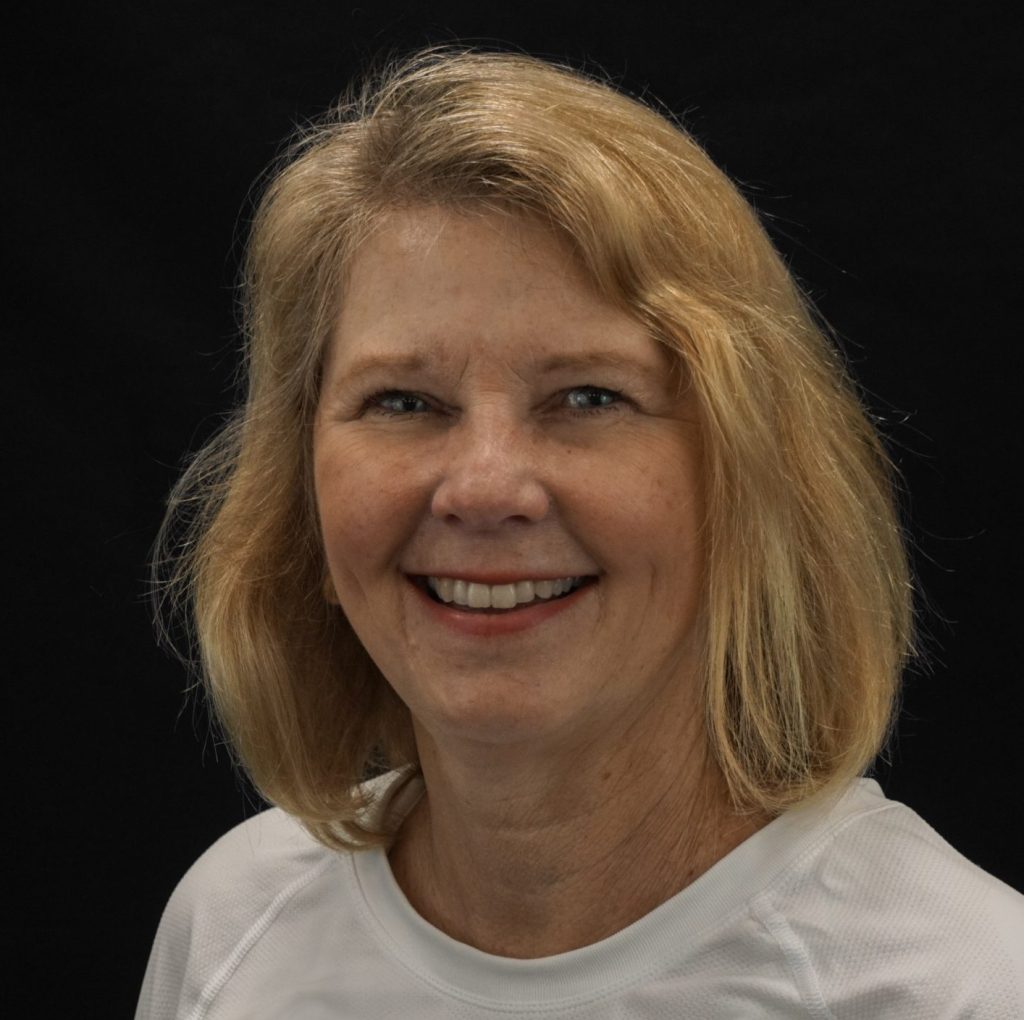 SCHEDULE A LESSON
"Karen has an engaging style of interaction with the class members, while maintaining control. Her fast paced classes are geared towards the more skilled players and she expects everyone to maintain the pace. Many classes have a fun competitive aspect. While there is individual instruction, it is not a detriment to the class. Karen is the epitome of a teaching tennis professional."
Bob Johnson | 4.0 Adult Player
Teaching Style: Provide a variety of drills to motivate players to continue to grow and be excited to return to tennis
Experience:
Park Tudor Middle School Coach, 2022 – Present. Head Coach, Eastwood Middle School, 2017-2020. Former USTA Women's 4.5 League player. Tennis Instructor, Washington Township Tennis Program, 1982-1986. Purdue University Tennis, 1983-1984. North Central High School Tennis, 1982-1983. Started playing tennis at 10 years old through high school.
Levels: Emphasis on Beginners, Intermediate, but enjoy teaching all levels
Age Groups: Juniors and Adults
Specialties:
Loves to teach strategy and court awareness and position transition
Other Interests:
Karen enjoys hiking, water and snow skiing, landscaping projects, and anything outdoors. In addition her interests include reading, traveling, and time with her family and friends. She loves watching sports, especially tennis and college softball and is a big Boilermaker fan.
More about Karen :
"I've been with Karen since beginning tennis. She provides-great instructions, and tips on racquets and strings – the whole package. She keeps us all moving – no lag time. She always makes us laugh and work really hard. She makes us feel like a big family and wants us all to improve. She is a light, a gift and encouraging. Something I look forward to every year. It all starts with her leadership."
– Nancy Browne | Intermediate Adult