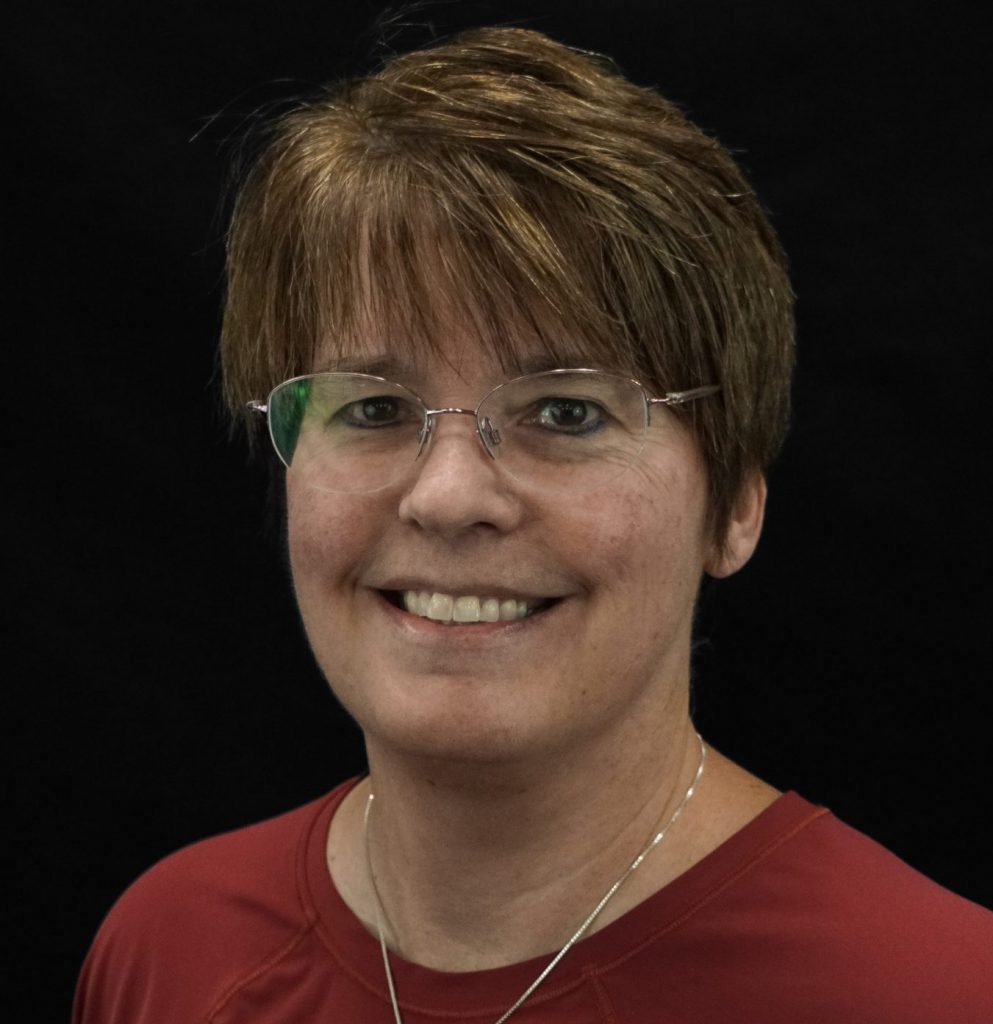 SCHEDULE A LESSON
"Eliana is 7 years old and started taking lessons with Coach Katy late last fall after being exposed to tennis during the summer. Coach Katy was able to quickly assess, engage and challenge her. Katy is very thorough, encouraging, holds her attention, and makes sure she has the ability to move on before progressing to further skills. She keeps things focused and continues to challenge her. By the end of this spring she played a game of tennis with another player, learned the rules of the game and was volleying with good consistency. We would recommend coach Katy to anyone whether just starting to learn the game or looking to progress to the next levels. She has been the perfect coach, teacher, and leader for our daughter."
Estera Ecorlan | Parent of Eliana
Certifications:
USPTR Certified
Teaching Style: Create a fun, engaging & encouraging experience for beginner players to grow a lifetime love for the game.
Experience:
IRC staff member since 2002 and teaching staff since 2017. Member of USTA Women's 4.0 and USTA 8.0 Mixed Team. National runner up 8.0 mixed 2006. National finalists 4.0 women 2015 and National finalist and 8.0 mixed 2015 and 2017.
Levels: Beginner
Age Groups: Children, Juniors and Adults
Specialties:
10 & under
Beginner Teens & Adults
Other Interests:
Enjoys spending time with family, cheering on the Colts/Pacers/IU, hiking, biking, sailing, working out, & loves Snoopy! Completed a triathlon (run, bike, paddle) in June, 2022.
More about Katy :
"Katy is a wonderful Pro. She is gifted with patience and flexibility to work with young children through adults. Her enthusiasm and engagement during our private lessons have helped our 8 year old child learn to love the game. We have worked with Katy in both the group setting and private lessons and appreciate her desire to help junior level tennis players learn the sport."
– Stephanie Woerner